About
us
Specialist defence & security consulting. Expert solution delivery.
We are a consultancy with a deep understanding of engineering, training & learning and cyber security & information assurance within the defence and security sector.
We use this knowledge to improve your organisation's operational effectiveness, maximise people performance and reduce risk.
Our team has significant experience serving on UK military operations, giving us a realistic context upon which to base our advice and services.
We have the ability to integrate seamlessly with your team to identify and overcome challenges at your own site or from our own Government approved facilities. We are small enough to be dynamic and flexible, while big enough to have the resources and breadth of knowledge you can rely on to deliver.
Careers
At CDS Defence & Security, we are looking for exceptional candidates to join our team. We are an industry-leading technical consultancy, delivering world-class services in Support Engineering, Cyber Security and Information Assurance, Training and Leadership Development, Communications, and Support to Operations.
Essentially, we exist to make the world a safer place, from delivering forward-thinking training to the UK Armed Forces, to working in partnership with tier 1 defence and security providers on some of the most significant and ground-breaking defence programmes of recent years.
At CDS Defence & Security, you will be given the opportunity to work alongside our world-class colleagues and make a real impact on our nation's defence and security capability.
We are regularly recruiting individuals with backgrounds in a range of specialist disciplines, including but not limited to:
Cyber Risk and Governance
Pen Testing
Safety/Support Engineering
Tech Authors
Training/Learning Development Consultants in the UK
We also have opportunities for operators and technicians to work in our Cyprus office.
If you are looking for a new opportunity now or in the future and would like to find out more about our business and the services we deliver, get in touch today.
Interested in joining our team? Click here to see our current vacancies.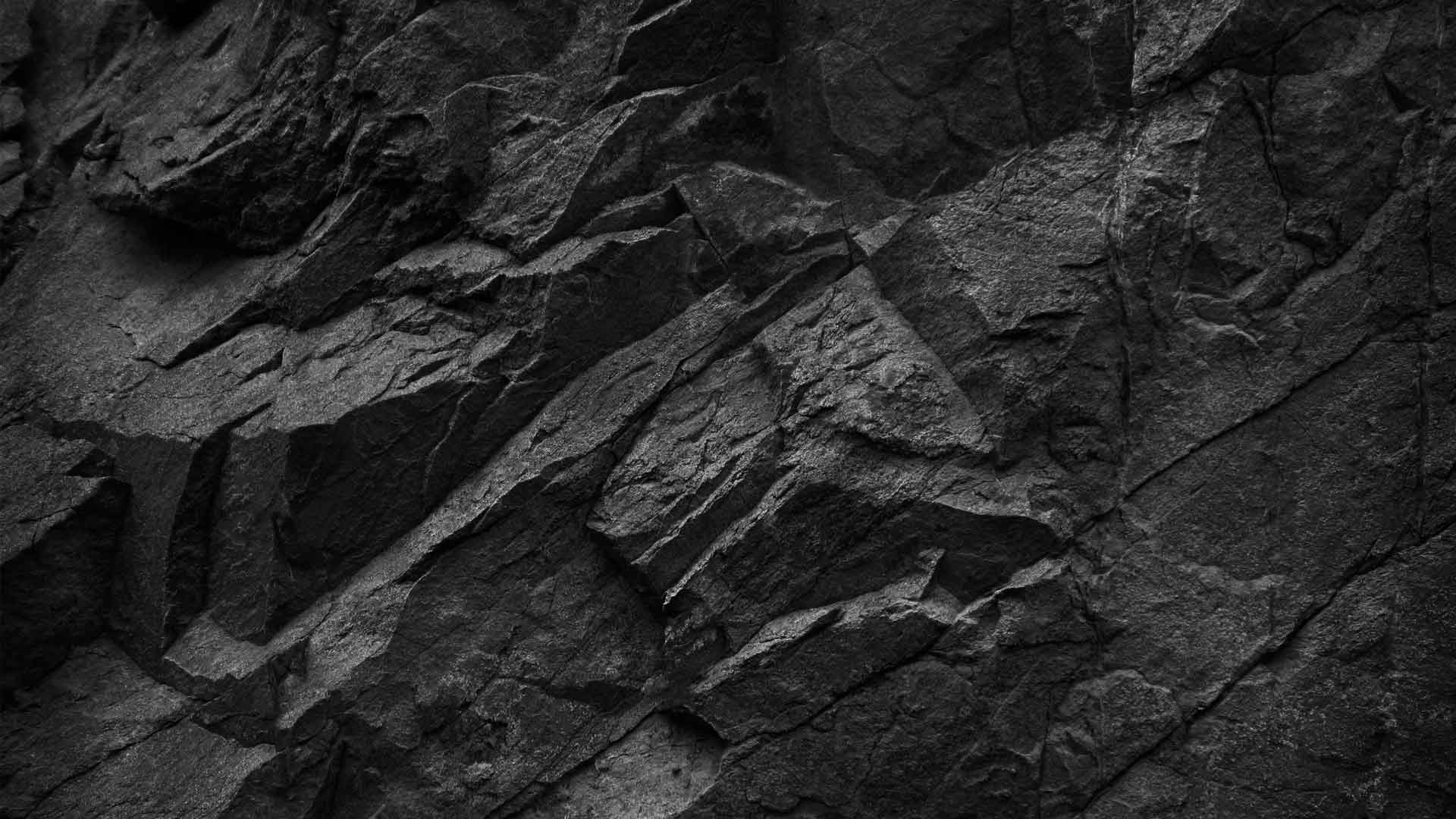 Whole force approach
We are proud to be part of the UK Ministry of Defence Whole Force Approach, placing our industry experts alongside full-time military personnel, reserve forces and civil servants to achieve the right mix of skills at the forefront of military capability.
Procurement
Frameworks
Interested in working with CDS DS? We are listed on a number of procurement frameworks across the defence and security sector, including:
Aurora Engineering Partnership
Managed Learning Service
G-Cloud
R-Cloud
The Digital Outcomes and Specialist framework
Naval Design Partnership
Crown Commercial Services supplier catalogue