About
us
Specialist defence & security consulting. Expert solution delivery.
We are a consultancy with a deep understanding of engineering, training & learning and cyber security & information assurance within the defence and security sector.
We use this knowledge to improve your organisation's operational effectiveness, maximise people performance and reduce risk.
Our team has significant experience serving on UK military operations, giving us a realistic context upon which to base our advice and services.
We have the ability to integrate seamlessly with your team to identify and overcome challenges at your own site or from our own Government approved facilities. We are small enough to be dynamic and flexible, while big enough to have the resources and breadth of knowledge you can rely on to deliver.
Careers
CDS DS exists to make the world a safer place by providing world-class training and support to the people and systems which defend our country, and the wider commercial marketplace.
Interested in joining our team? Click here to see our current vacancies.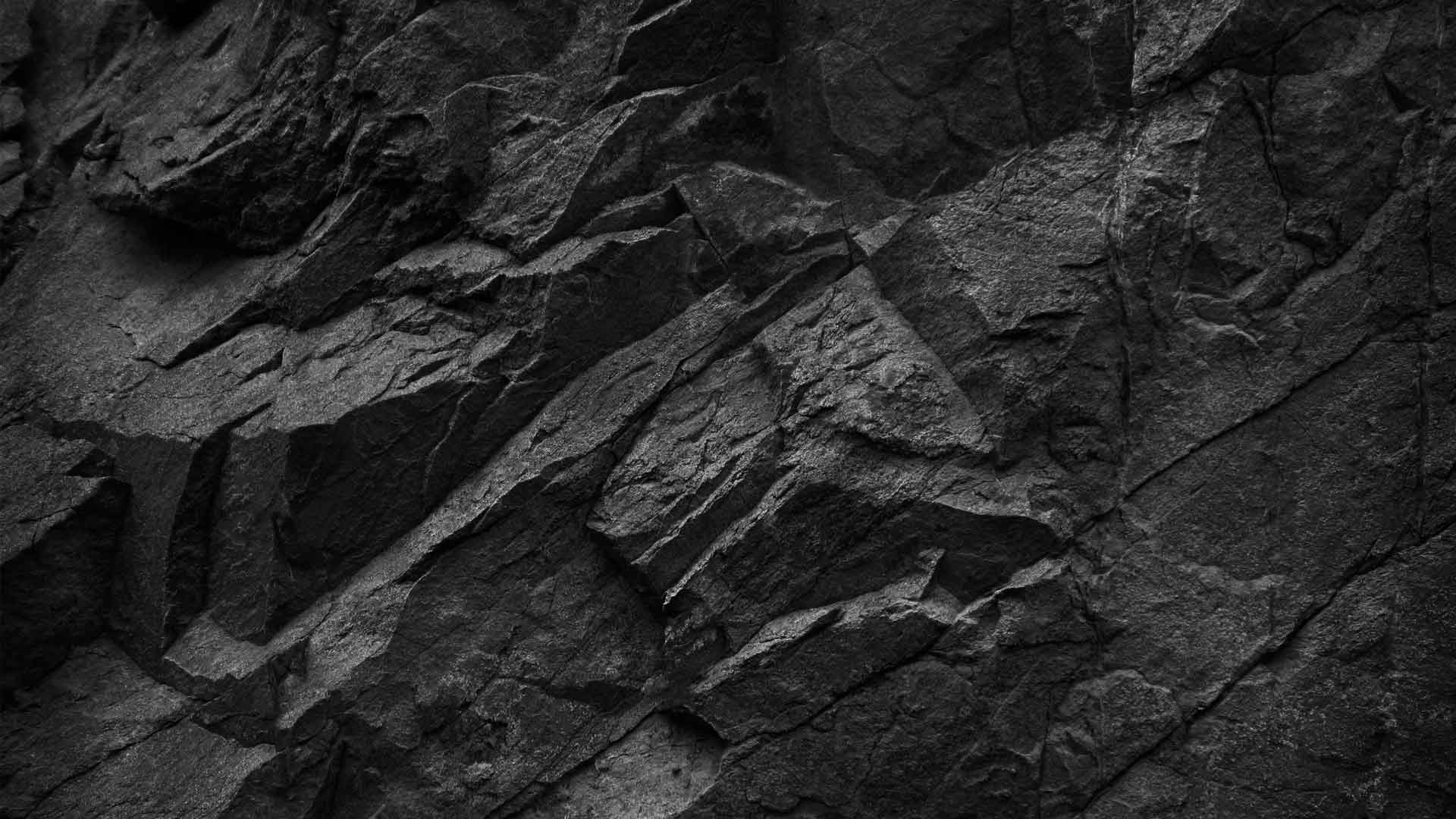 Whole force approach
We are proud to be part of the UK Ministry of Defence Whole Force Approach, placing our industry experts alongside full-time military personnel, reserve forces and civil servants to achieve the right mix of skills at the forefront of military capability.
Procurement
Frameworks
Interested in working with CDS DS? We are listed on a number of procurement frameworks across the defence and security sector, including:
Aurora Engineering Partnership
Managed Learning Service
G-Cloud
R-Cloud
The Digital Outcomes and Specialist framework
Naval Design Partnership
Crown Commercial Services supplier catalogue