Everything DiSC® – The Culture Catalyst™
Start your organization on the path from personalised insight to culture change with Everything DiSC®.
At CDS DS, we believe an organisation's true potential lies within its people. Our purpose is to ignite cultural transformation by empowering all people to engage, connect, and thrive in the workplace.

The Power of Everything DiSC®
As authorised facilitators we are able to use the DiSC® model to deliver face to face workshops using a fun and interactive learning approach. These class-room based learning experiences are rich 'aha' moments that inspire behaviour change and spark meaningful staff communications, in addition to:
Understanding of self & others
Value & appreciate differences
Foster productive interactions
Improves engagement, collaboration, & performance
Our workshops have been highly successful and have been widely delivered to a range of organisations including The NHS Trust, The British Army and The Royal Navy.
If you are interested in a finding out more about the workshops, we can offer please contact enquiries@cdsds.uk.
"I really enjoyed the workshop and it really made me think. I learnt that what I thought was my weakness was actually my strength. The workshop has given me more confidence in myself."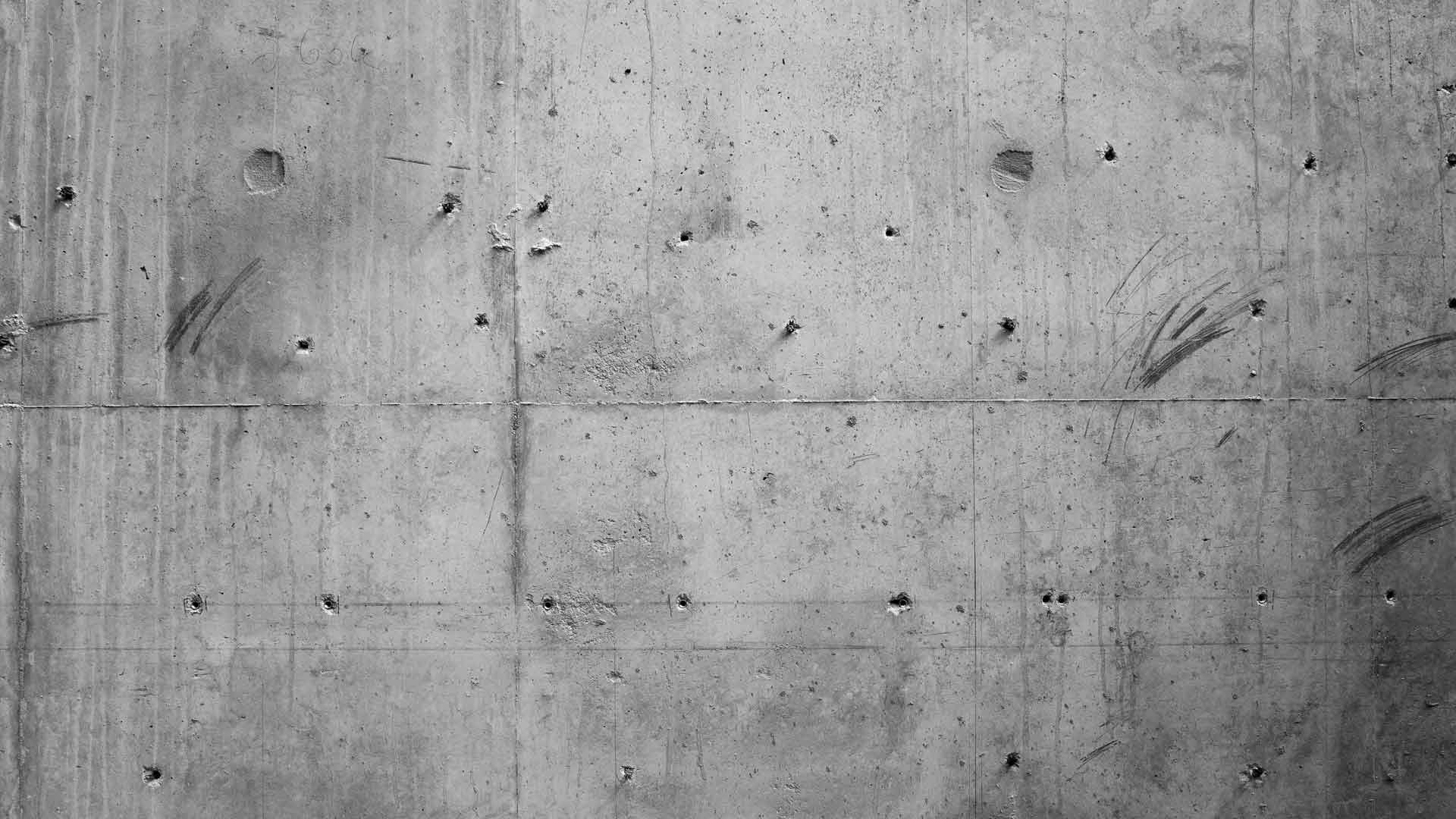 Everything DiSC® is Simple but not Simplistic
Everything DiSC® translates assessment results into a personalised, actionable narrative that makes behaviour change tangible for the participant.
The assessment is a personal development learning experience that measures an individual's preferences and tendencies based on the DiSC® model. This simple yet powerful model describes four basic styles: D, i, S, and C, and serves as the foundation for the Everything DiSC® Application Suite. Participants receive personalised insights that deepen their understanding of self and others, making workplace interactions more enjoyable and effective. The result is a more engaged and collaborative workforce that can spark meaningful culture improvement in your organisation.

"Everything DiSC® connects people on a human level to deliver "A-ha!" moments that transform workplaces from talented individuals into collaborative, thriving cultures."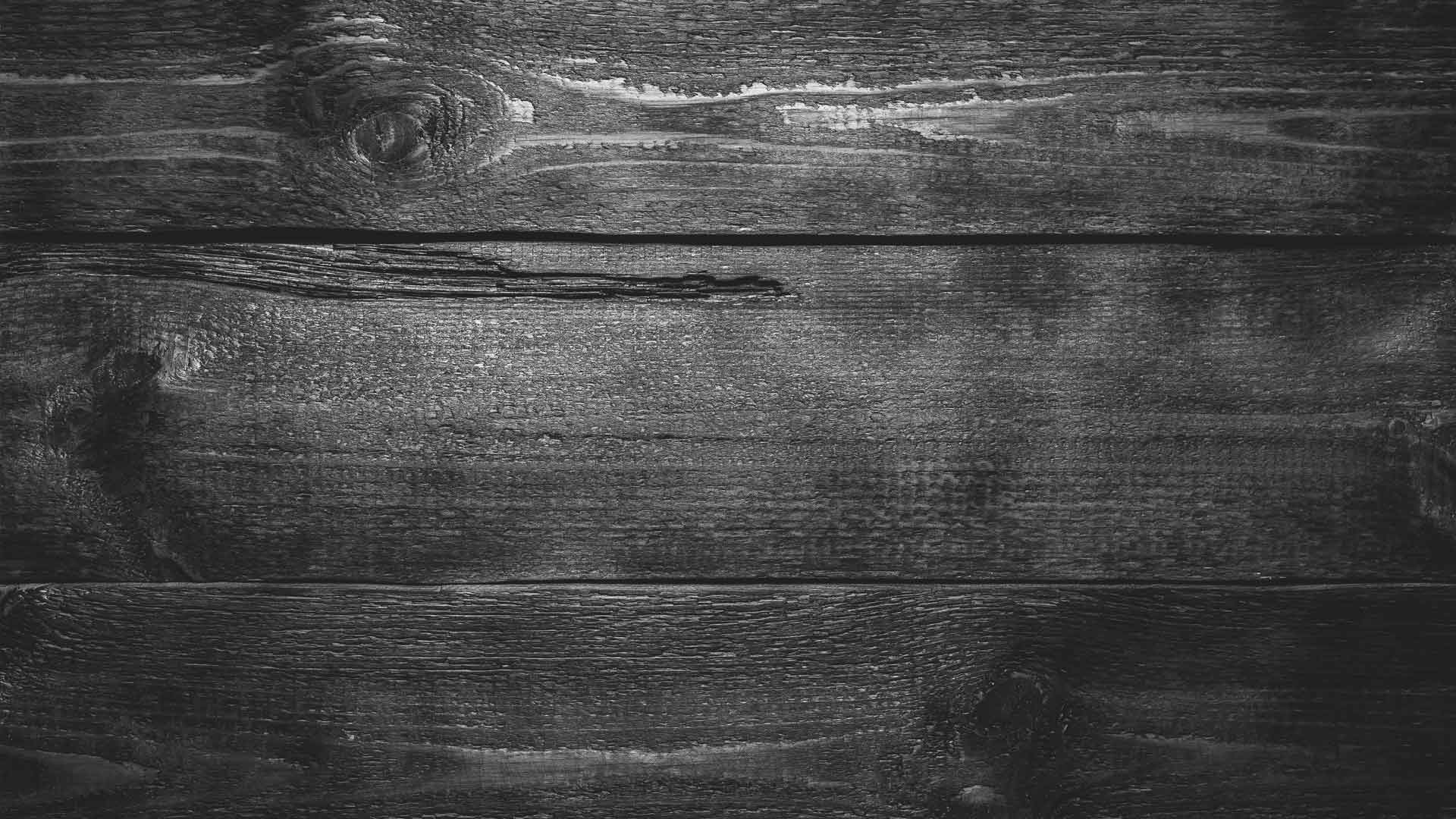 Everything DiSC® Application Suite
Unlock the potential of your people and the power of your culture with the Everything DiSC® Application Suite.
Everything DiSC® Workplace
Engage every individual in building more effective relationships at work. The profile provides personalised insights and actionable strategies, participants learn how to adapt to the style of others, ultimately improving engagement, collaboration, and the overall quality of the workplace.
Enquire now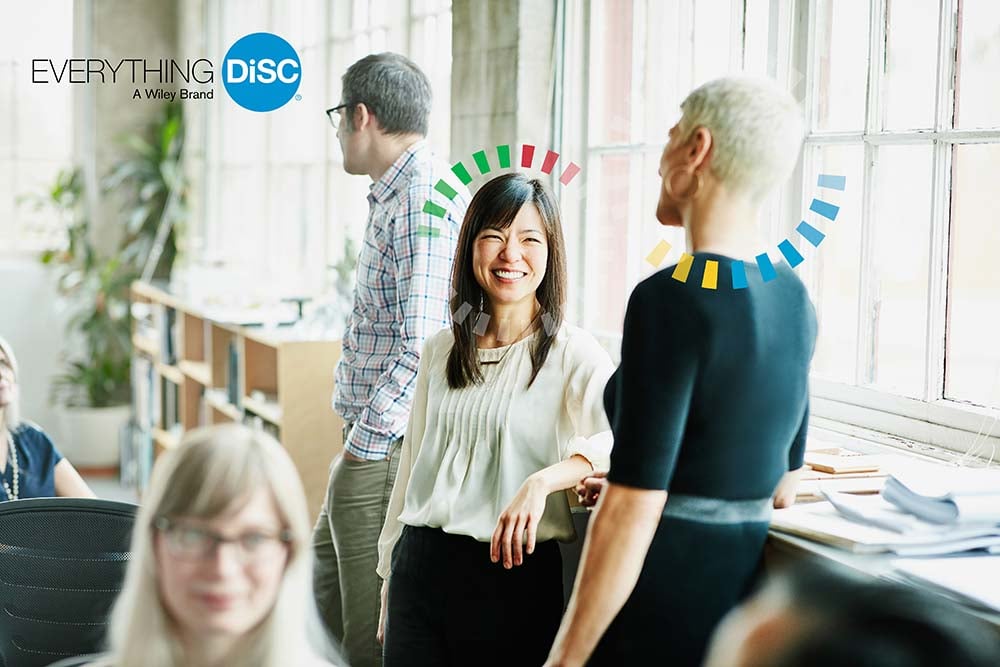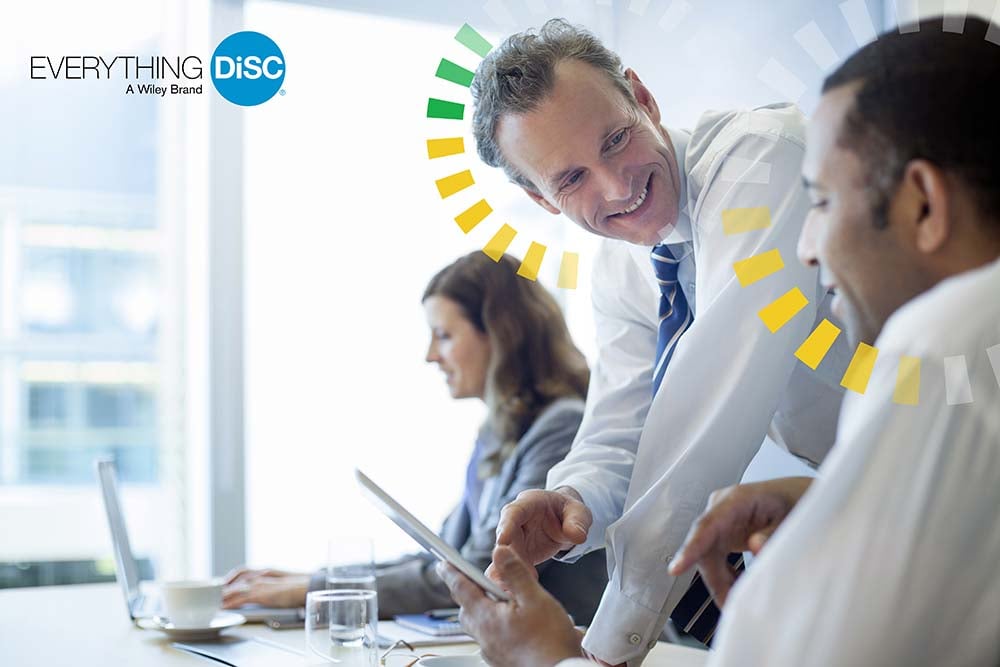 Everything DiSC® Management
Teach managers to successfully engage, motivate, and develop their people. Managers learn how their management style influences their approach to decision-making, time management, and problem solving. Participants walk away with concrete strategies to help them adapt to the styles of their direct reports, enabling them to bring out the best in their people.
Enquire now
"The activities were thought-provoking, tangibly beneficial (particularly where team members shared how they best work with others and how they would wish others to work with them). They were also very fun and facilitated an enjoyable afternoon. We collectively feel like this is a valuable exercise for a small team. I would recommend a similar package to small cohorts of mid to senior mgt teams."
Armed Forces Officer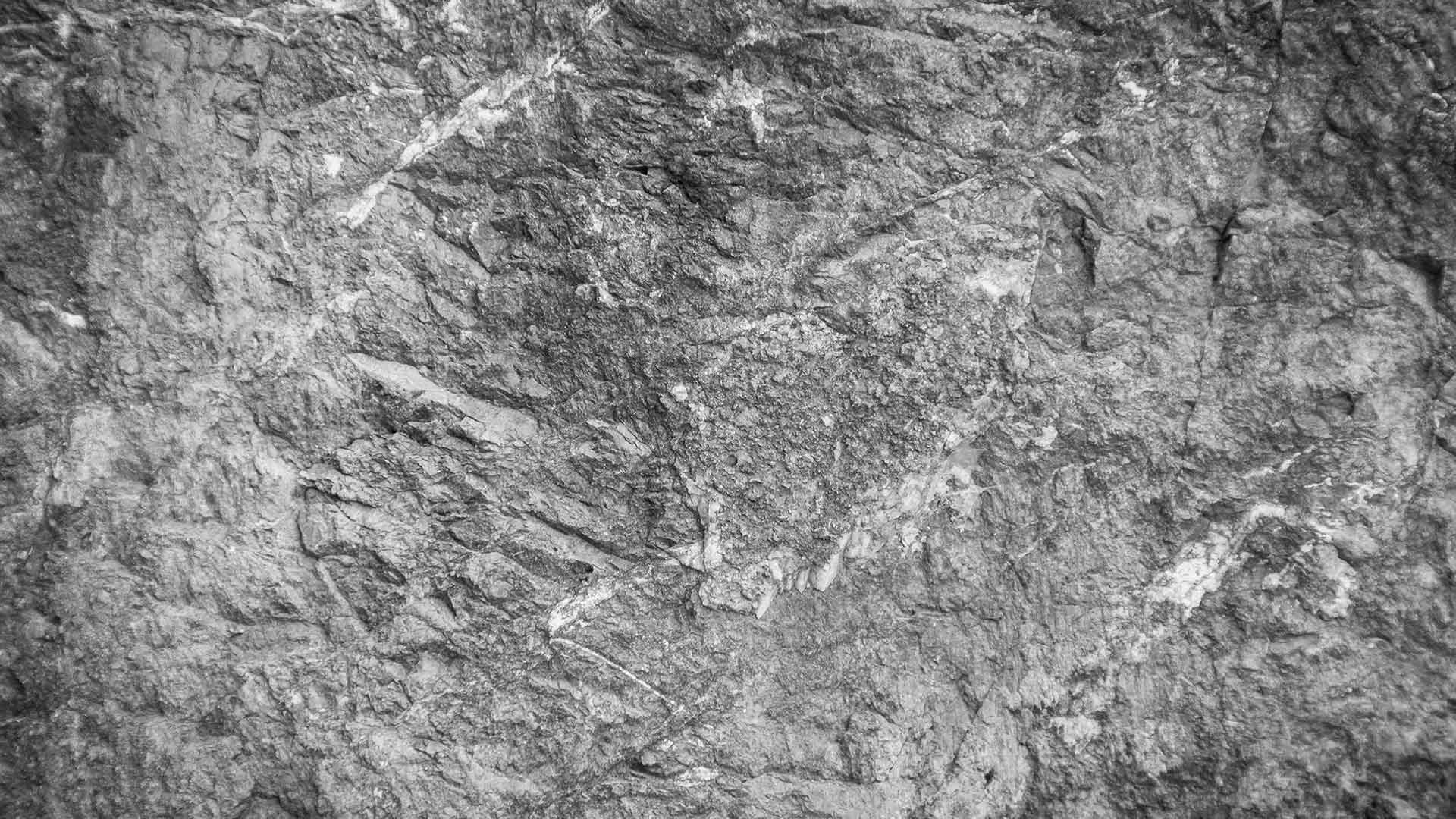 Everything DiSC® Agile EQ™
Build Agility. Develop Emotional Intelligence. Participants will learn to read the emotional and interpersonal needs of a situation and respond accordingly. By combining the personalized insights of DiSC® with active emotional intelligence development, participants discover an agile approach to workplace interactions and learn to navigate outside their comfort zone, empowering them meet the demands of any situation.
Enquire now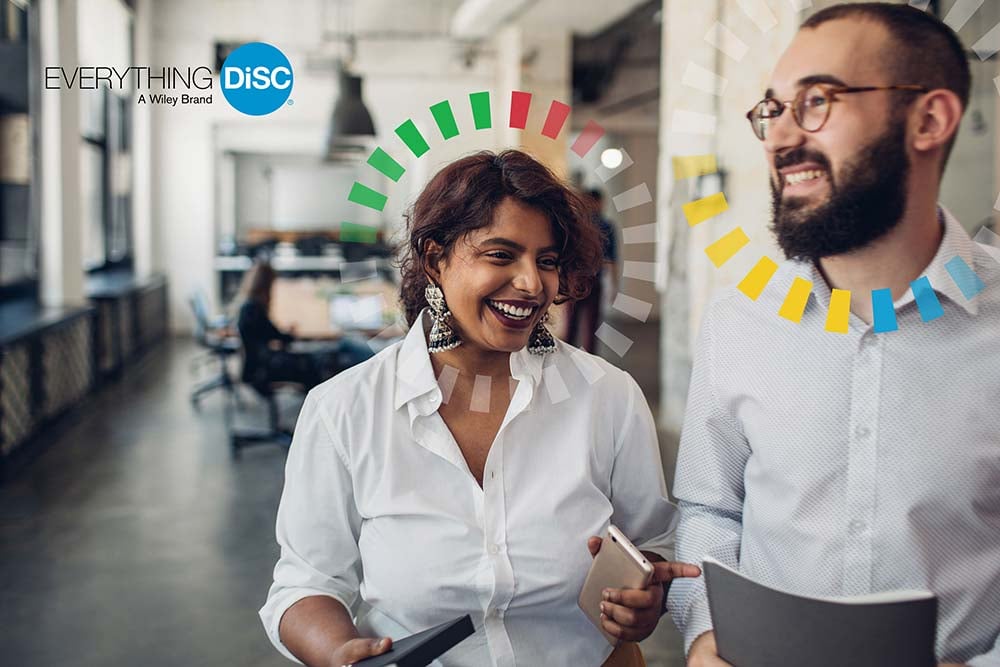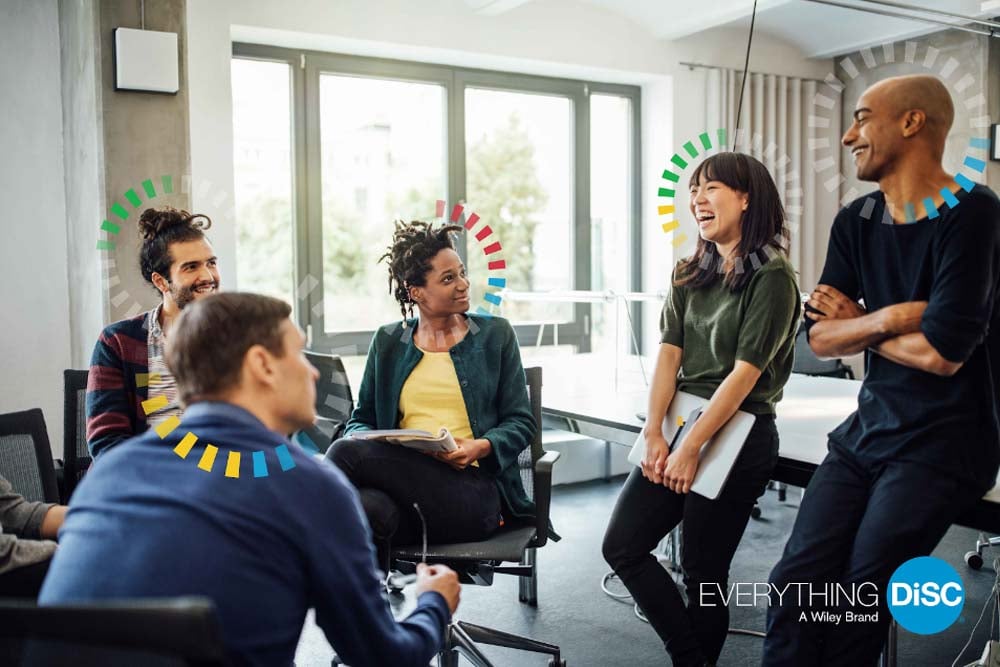 Everything DiSC® Work of Leaders
Create impactful leaders through the process of Vision, Alignment, and Execution. With one unified model of leadership—Vision, Alignment, and Execution—it helps leaders understand their own leadership styles and how their tendencies influence their effectiveness in specific leadership situations.
Enquire now
Everything DiSC® Productive Conflict
Harness the power of conflict by transforming destructive behaviour into productive responses. The profile increases self-awareness around conflict behaviours and helps participants effectively respond to the uncomfortable and unavoidable challenges of workplace conflict. Rather than focus on a step-by-step process for conflict resolution, it offers personalized techniques to curb destructive behaviours so that conflict can become more productive, ultimately improving workplace relationships and results.
Enquire now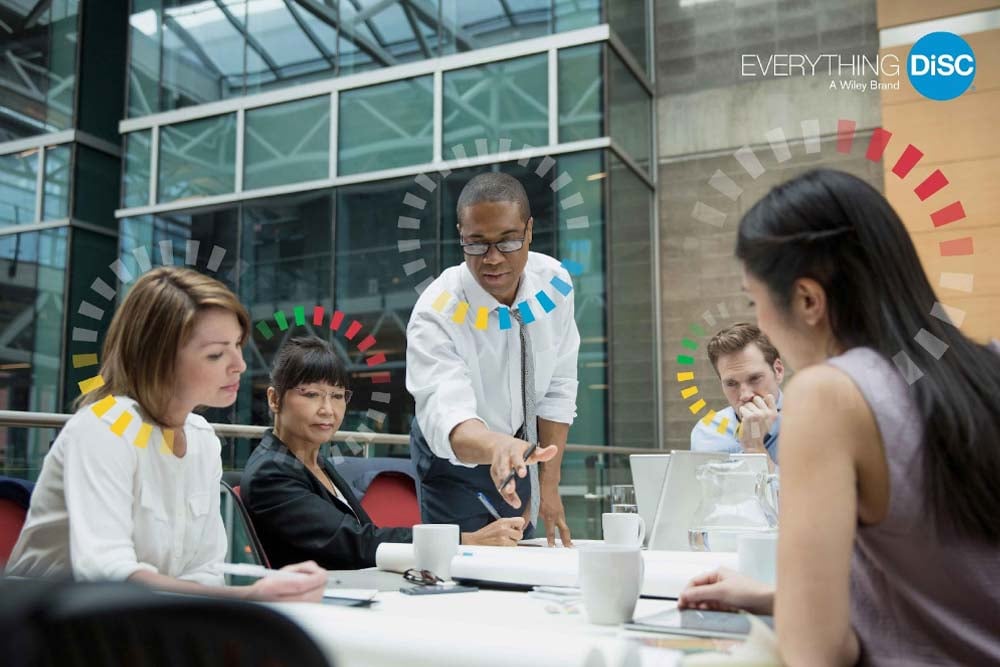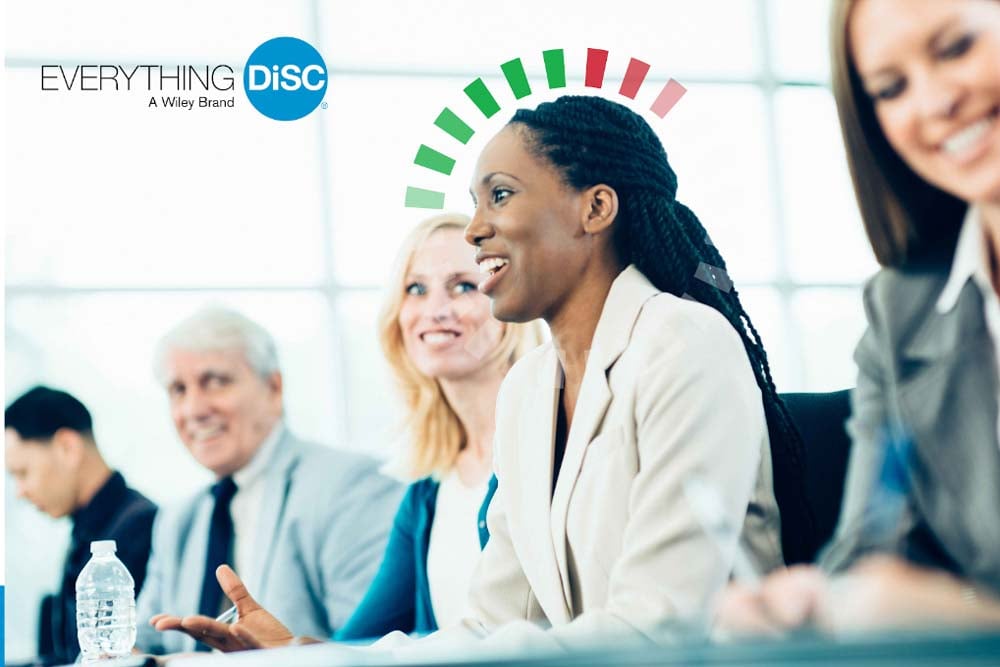 Everything DiSC® Sales
Provide salespeople with the skills to adapt to customers' preferences and expectations. Participants learn how to stretch beyond their natural Sales style to more effectively adapt to their customers' preferences and expectations—regardless of the customer's unique buying style. The experience is sales-specific with in-depth information, including tips, strategies, and action plans to help salespeople become more effective.
Enquire now
© by John Wiley & Sons, Inc. All rights reserved.