Join our team
CDS Defence & Security exists to make the world a safer place, from delivering forward-thinking training to the UK Armed Forces, to working in partnership with tier 1 defence and security providers on some of the most significant and ground-breaking defence programmes of recent years.
At CDS Defence & Security, you will be given the opportunity to work alongside our world-class colleagues and make a real impact on our nation's defence and security capability.
We are regularly recruiting individuals with backgrounds in a range of specialist disciplines, including but not limited to:
Cyber Risk and Governance
Pen Testing
Safety/Support Engineering
Tech Authors
Training/Learning Development Consultants in the UK
We also have opportunities for operators and technicians to work in our Cyprus office.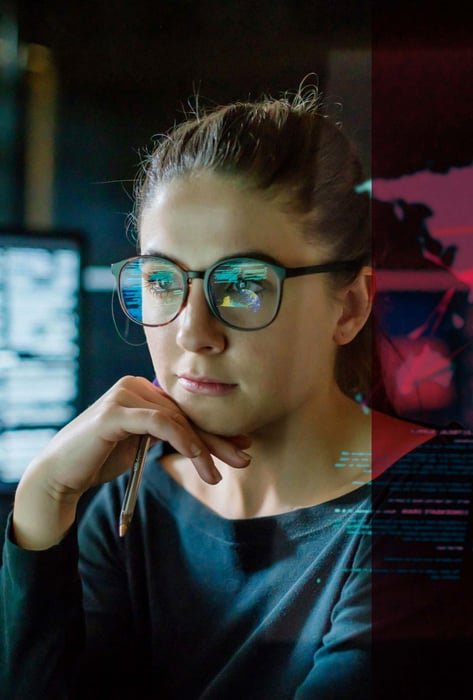 Security cleared jobs
CDS DS is an inclusive employer, and we actively encourage people from all backgrounds to apply. However, due to the nature of our business, many of our roles require both security and export control restrictions.
Therefore, your current or any previous nationality and /or your place of birth may limit the roles that you can carry out for us. Any such restrictions will be highlighted during the recruitment process.

We are first and foremost a 'people' business. Our people are our biggest asset and they reflect the culture and philosophy at CDS DS. Positive, enthusiastic, engaging, professional and with an innate passion for getting things right. That's why we go out of our way to create an environment that puts you at the heart of everything we do. From day 1 you will have access to a full induction programme, learning & development opportunities and regular 1:1's with your manager.
Interested in joining our team?
At CDS Defence & Security, we are looking for exceptional candidates to join our team. We are an industry-leading technical consultancy, delivering world-class services in Support Engineering, Cyber Security and Information Assurance, Training and Leadership Development, Communications, and Support to Operations.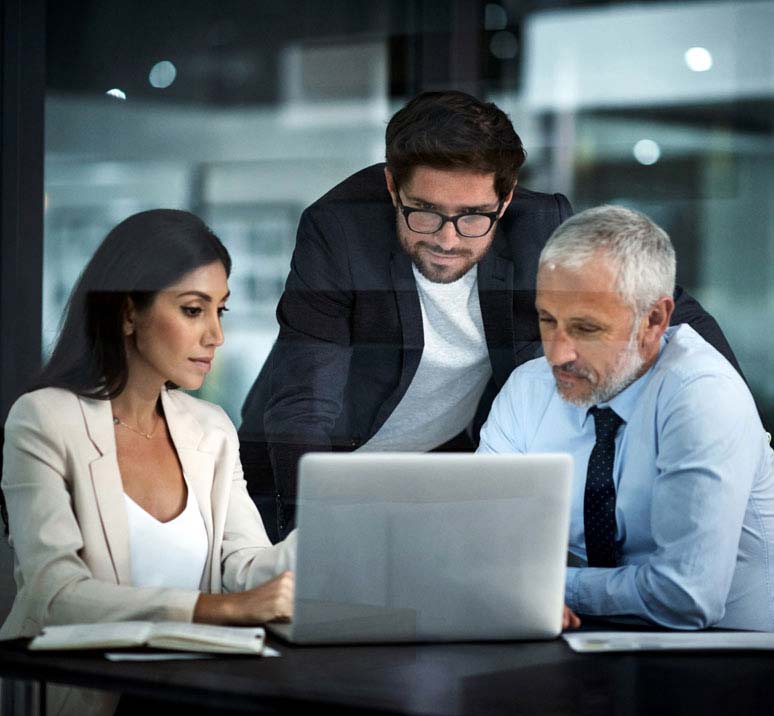 Associates
At CDS DS we value our skilled associates, they are a key element of our growth strategy and bring valuable expertise and talents to the business. We are a team of experts in our field and associates enhance our offering and help build our fine reputation in the Defence and Security sectors.
I-Lan Hamilton: "The program's transformative impact empowered me to gain confidence in decision-making, harness subject matter experts' potential, and identify areas needing reinforcement. My coach's guidance, coupled with the Eisenhower model, illuminated my path to achieving precise goals. Engaging with I-Lan enriched me, serving as a catalyst for refining processes."
Armed Forces
Here at CDS DS we have a long-standing relationship with the military community, with over 50% of our workforce coming from a military background. This is through our commitment to making a significant impact by proactively striving to empower members of the armed forces community.
If you are looking for a new opportunity now or in the future, email your CV below.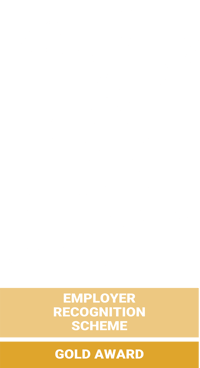 Defence Employer Recognition Scheme
We were granted the Gold Award through the Defence Employer Recognition Scheme, which highlights our exceptional commitment.
The Gold Award within the MOD's Employer Recognition Scheme signifies the utmost level of distinction bestowed upon those who engage and provide support to our military community, encompassing active personnel, reservists, veterans, and their families.
English Veterans Awards
CDS Defence & Security Proud to be Shortlisted finalist at this years English Veterans Awards!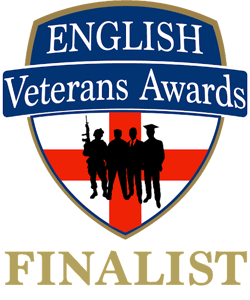 Download our Benefits and company values
Use the link to download our company document.
Join our Team
If you are looking for a new opportunity and would
like to be considered for a role with CDSDS, submit
your CV below.