RAF Enhanced
Instructional Techniques
Enhancing the skills of RAF pilot instructors.
Challenge –
making better, best
Being a pilot, whether commercial or military, can be an exciting, fast paced and adrenalin filled role. But on the flip side, it can also be high pressure, high stress and with little margin for error.
To become a great pilot, you need to learn from a great pilot instructor. The RAF has been teaching flying instruction for over 100 years, so it was clear they knew what they were doing, but what they wanted was to make good… even better.
Although pilot instructors will have successfully trained students for many years, the RAF understood that enhancing the skills of instructors would lead to better trained pilots across the entire organisation. It was the enhancing, not improving, of the skills that was the driver behind the Enhanced Instructional Techniques (EIT) programme.
Designed to support the RAFs training transformation programme SOCRATES, the Central Flying School (CFS) worked with CDS DS to create a six-month course to introduce performance coaching techniques to the various flying training schools nationwide through the franchised design and delivery of Enhanced Instructional Techniques to selected B category aircrew instructors (prior to their elevation to A2).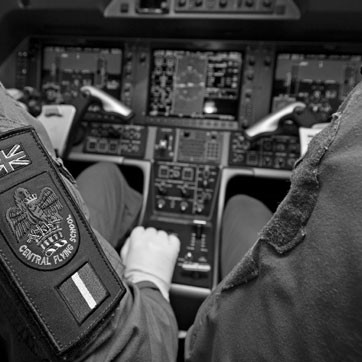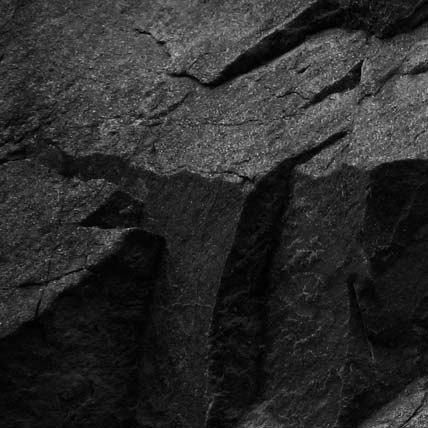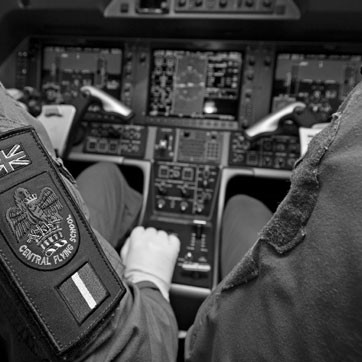 Leading through empowerment
The CFS is staffed by highly skilled, highly experienced pilot instructors with long and successful careers behind them. However, there was tacit acknowledgement that a more individualised and learner-centric approach was needed if they were going to avoid highly capable students failing further down the line. To deliver this CDS DS looked at the best practice from civilian coaching methods and worked with performance psychologists, performance coaches and ex-military personnel to ensure this course has a real impact on the next cohort of pilot instructors.
Working on the assumption that a 'one size fits all' approach to training has its limitations, the EIT programme was structured to help pilot instructors to evaluate the interactions between different personality types, underpinning neurophysiological factors to behaviour and motivational theories. It looked at how an effective instructor can utilise this knowledge in the transformational leadership role. Coaching techniques were then woven through the course, looking specifically at goal setting, relationship coaching and psychological skills training (visualisation and relaxation techniques). Barriers to successful learning were also explored in some depth, most notably the fear of failure, 'imposter syndrome' and issues with mindset. Throughout the programme, the previous experience of the instructors was called upon to add value to the training and enable all those doing the programme to learn from each other.
The future of flying power
The final result was a six-month programme incorporating pre-learning, a two-day face-to-face course and a post course journal that allowed the instructors to develop self-reflection skills to ensure continuous improvement of their approach and technique.
Outside of the CFS, the coaching approach championed in this programme can be applied successfully across various sectors of military aviation and across the civil aviation sector. In fact, this kind of approach can be applied to any enhancement of instructor training building on what may already be self-developed or mandated in previous years – providing a useful intervention to stop and reflect on how our training approaches may have developed, and how we can subtly refine them to affect real change across future cohorts of trainees.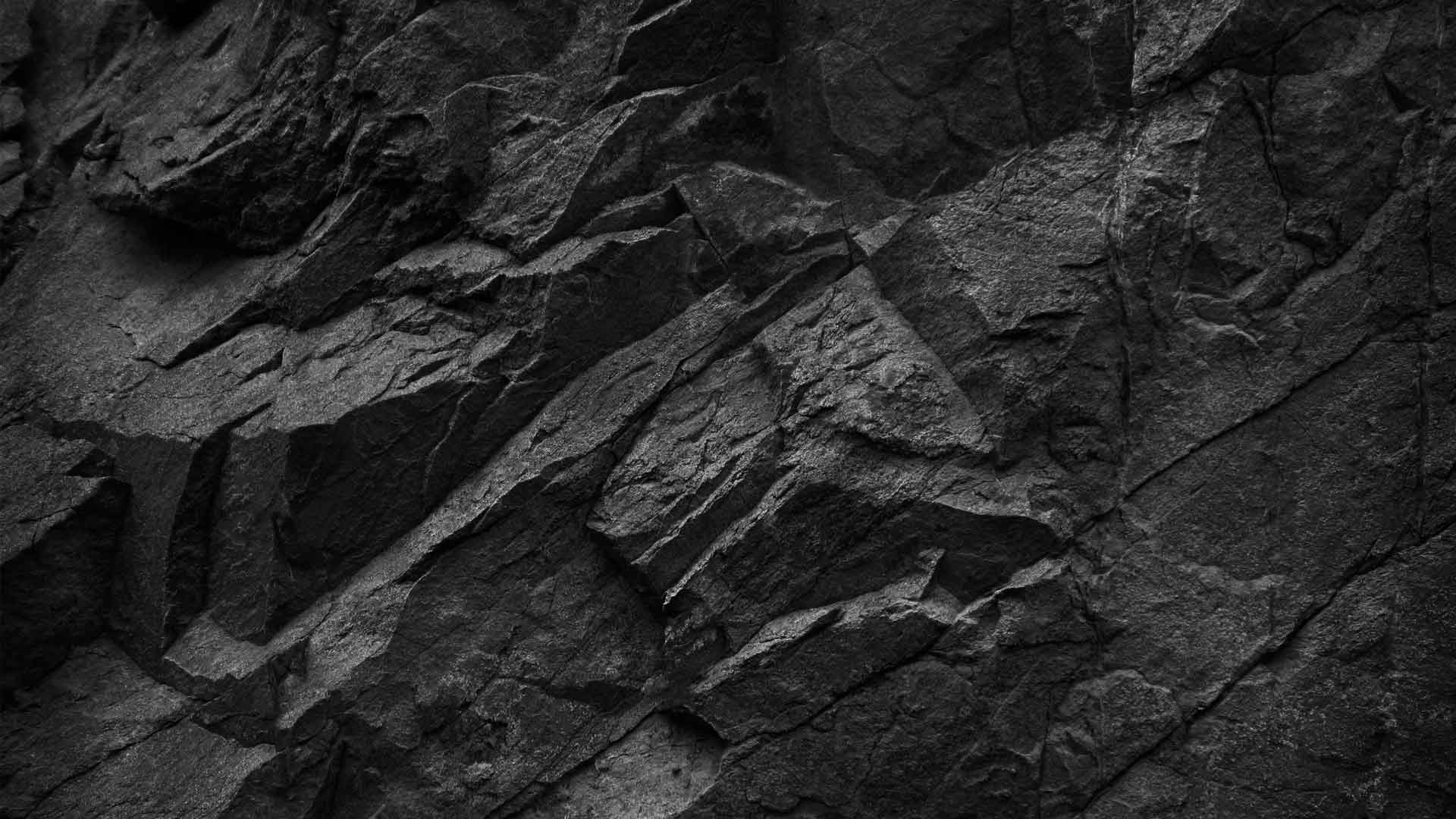 Posted in on 23/08/2023
This article delves into the transformative role of emotional intelligence (EQ), and how the topic is reshaping leadership paradigms in defence.
Posted in Our news on 18/08/2023
SbD takes a fresh approach to integrate security into every aspect of a systems design and development process with the aim of creating a secure product.