Resilience. We make it our business.
Who
we are
We are a team of experts providing world-class defence & security consultancy in the areas of support engineering, training & learning and cyber security & information assurance.
Our approach is wholly output driven with an unwavering focus on enhanced operational effectiveness, maximised people performance and the identification, management and mitigation of risk.
Careers
CDS DS exists to make the world a safer place by providing world-class training and support to the people and systems which defend our country, and the wider commercial marketplace.
Interested in joining our team? Click here to see our current vacancies.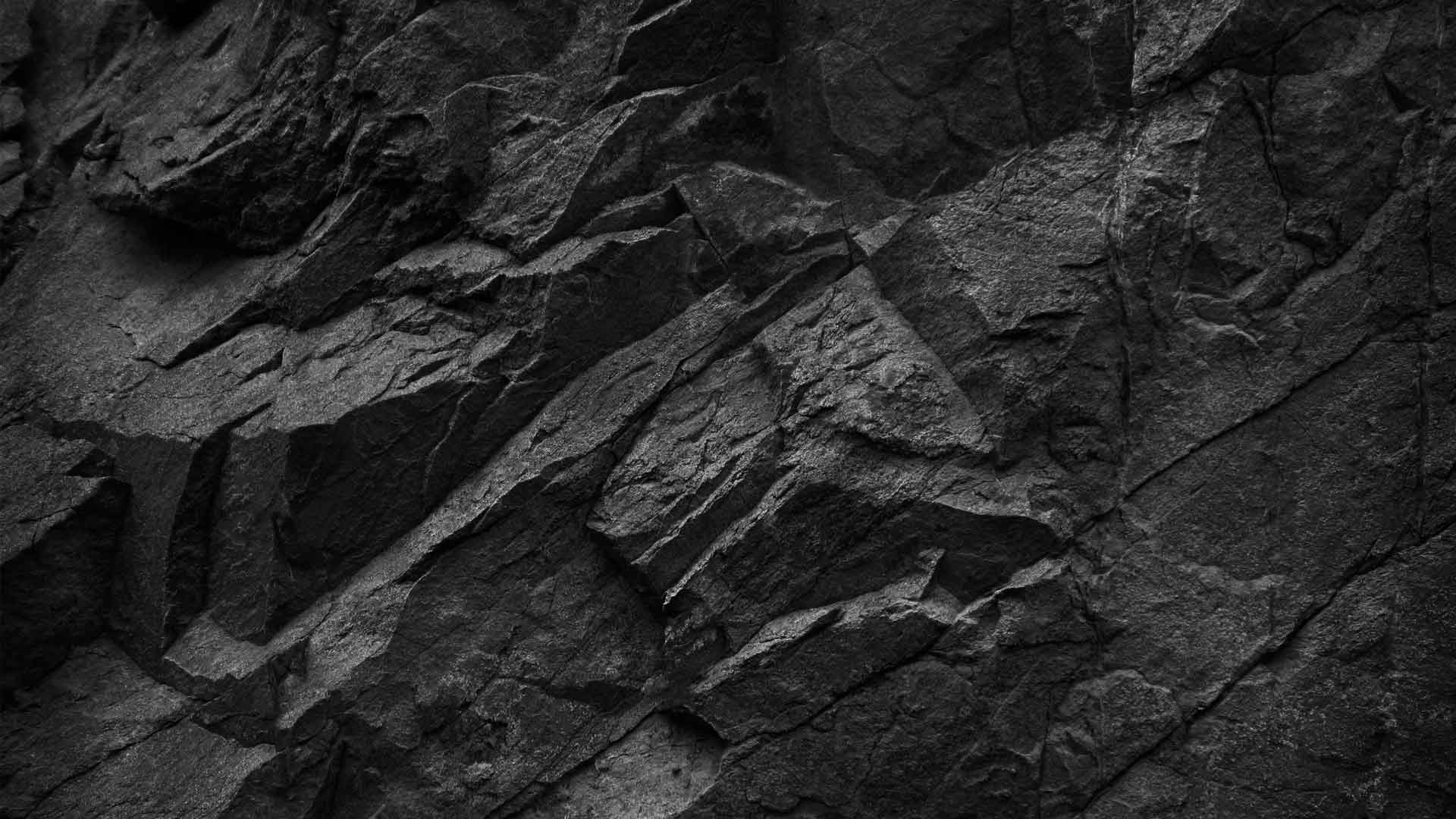 How
we help
We provide innovative and cost-effective learning, engineering support, digital resilience and cyber security and information assurance for the defence and security industry.
Digitisation, novel contracting methods and more rapid adoption of modern technology are now commonplace and present significant opportunities for our industry. We are here to help your organisation succeed by embracing these opportunities.
Posted in Our news on 25/01/2023
The risk that trusted insiders (those with authorised physical and IT access within organisations) can carry out intentional or unintentional actions which causes significant financial, reputational, legal, or regulatory harm to an organisation is very real.