Challenging Poor Behaviours
Bringing about cultural change through Active Bystander training.
Calling out a toxic culture
Bullying, intimidation, sexual harassment and other inappropriate behaviours can contribute to a toxic culture within the work environment. Many individuals think their behaviour is normal if no one confronts it, whilst others may not realise the harm their behaviour has on others. A bystander is a person who observes unacceptable or inappropriate behaviour; an active bystander is someone who is aware of that inappropriate behaviour and chooses to challenge it, intervene safely and take steps that can make a difference.
In 2019, a report into Inappropriate Behaviour was commissioned by Air Chief Marshal Wigston (The Wigston Report) which sought to address possible instances of such behaviour across the UK Armed Forces and Civil Service.
The report made a number of recommendations, one of which was the need to investigate, develop and implement appropriate bystander training across Defence.
The four 'D's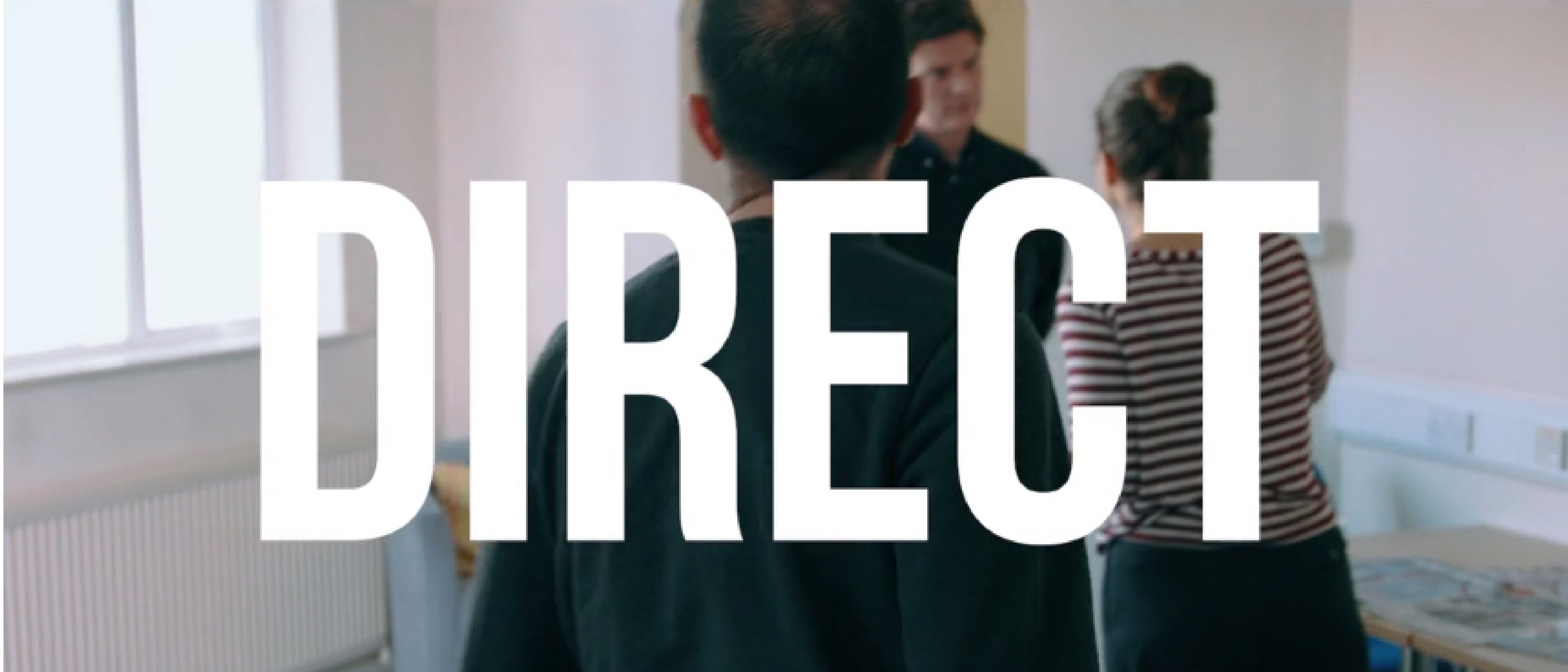 Although all services delivered mandated training on diversity, inclusion and values, this often focused on compliance rather than cultural change. Coupled with that was the effect that time away from core duties could have on operational delivery.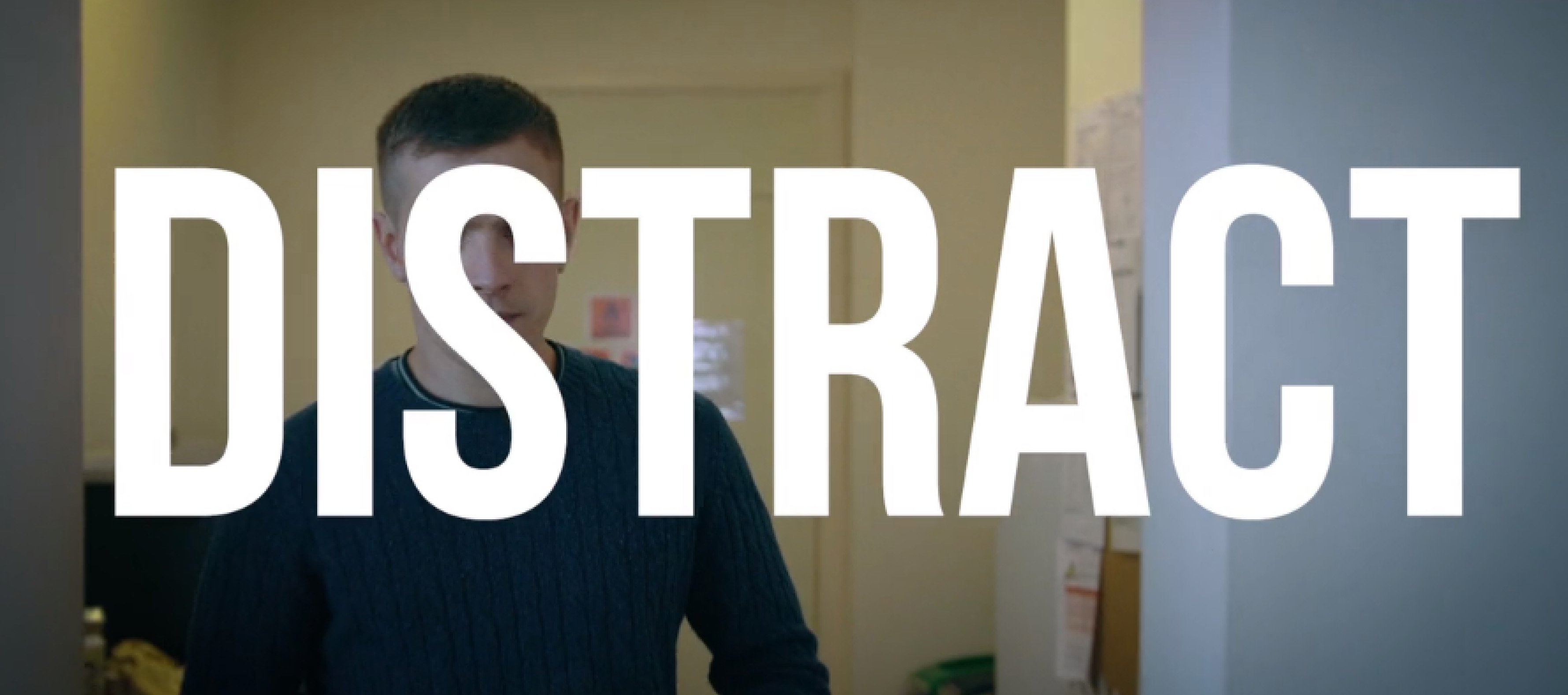 CDS Defence & Security was selected to design and develop a series of bite-sized learning videos to form part of an online knowledge course, providing the learner with an awareness of the importance and impact of being an Active Bystander. We worked closely with the customer to define realistic scenarios and situations which resonate with the learners, using language and terminology specific to their environment. Using four defined tactics (direct, distract, delegate, delay) we created looping videos, with accessible captions, which showed how each approach could be used to address the inappropriate behaviour being displayed.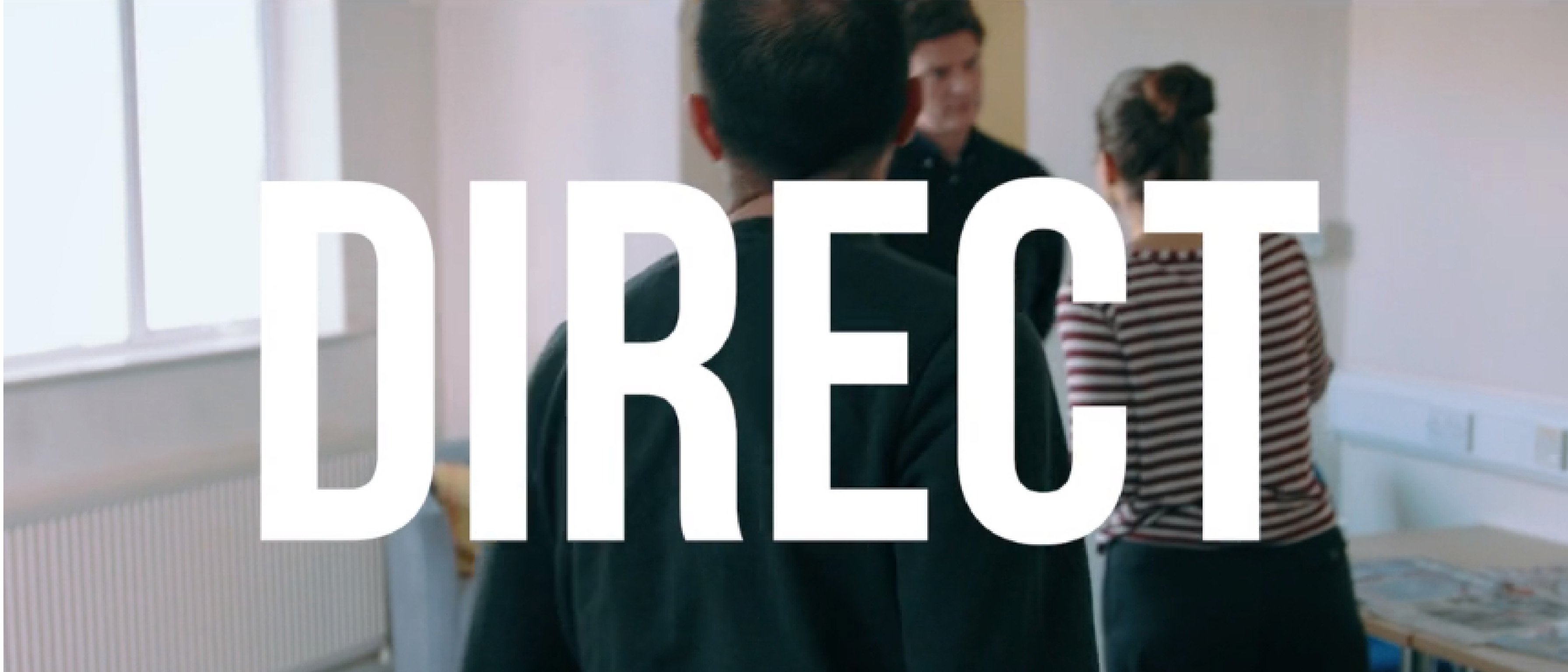 Learn anywhere solution
Despite incredibly tight timescales, CDS DS successfully designed, developed and delivered the completed work on time in 2020. The course now forms part of the Defence Academy's online learning, allowing the Forces and Civil Service community to access it as required and complete the learning flexibly around their existing commitments.
While this piece of learning is not mandated, the resulting downloads of this course since its completion in March shows a real desire for people to understand and engage with the importance of being an Active Bystander.
Posted in Our news on 2/09/2021
Recognising the growing need for cyber expertise to be broad, flexible and innovative, the new CS&IA service is delivering a range of cyber security services to the public and private sectors.
Posted in Support Engineering on 31/08/2021
CAN DEFENCE EQUIPMENT EVER TRULY BE CONSIDERED SAFE WITHOUT INCORPORATING CYBER SECURITY?